Your Brand Has A Story.
Tell it.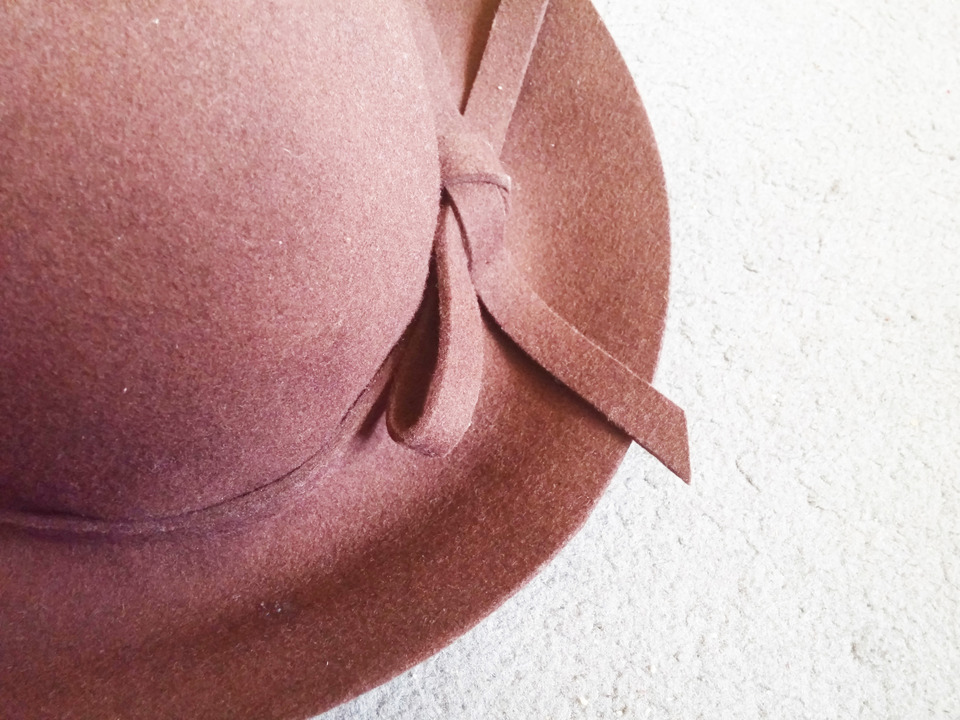 What is The
Persona Experience
per·so·na
pərˈsōnə/
noun
the aspect of someone's character that is presented to or perceived by others.

"her public persona"
Whether you're trying to relate through words, visuals or marketing, your persona, or public perception, plays an especially vital role. Many brands leave their persona up to chance - letting everyone else dictate and shape how they are perceived. Strategic brands and people know that telling their story is not an option, it's a necessity. The Persona Agency helps uncover the hidden and forgotten stories, often written off as meaningless, in order to bridge a person/brand to the audience who authentically connects with them. From books to website content and even social media, your persona dictates how the world sees you.
Your brand has a story. Tell it.
Behind-the-Scenes Of:
Telling Your Story
In our eyes, your story matters. Whether you're selling a product, a service, or simply your experience, we're committed to working closely with you to discover the stories that make up your brand. After all, people don't buy things, they buy experiences. Told properly, your brand story creates an engaging, emotion-driven relationship with everyone it encounters. Your brand story is being told. Shouldn't you be the one telling it?